Back pain is a typical cause of an uncomfortable condition seeking medical treatment. It can occur from injury, wrong body postures, or activity. When people get older, the chances of back pain become higher. In such a case, visit a pain clinic to get relief from back pain.
How is back pain diagnosed?
For proper diagnosis of back pain, the pain specialist will ask patients ' medical history and physical exam.  Patients will need to tell clear symptoms of the pain so that the physician may know the root cause of the problem. Professional  will ask specific questions such as: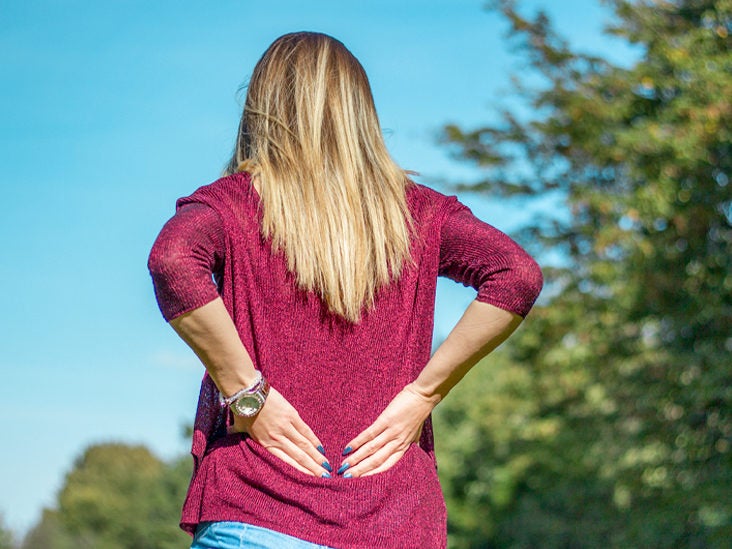 How did the pain start?
Why did it happen?
What is the level of severity?
Pain is acute or chronic?
Patients will be required to go through some diagnostic tests such as x-rays, bone scans, and MRIs. Normally, when people suffer from bone, soft tissue, or injuries, they have to visit doctors for treatment. A back pain specialist may prescribe blood and urine tests to find if there is any infection. The physician may suggest EMG(electromyography) or nerve study if the pain might be caused by a nerve problem. An EMG is an evaluation of the electrical impulses of nerves and the response of the muscles.
How is Back Pain Treated?
Back pain treatment aims to relieve back pain and restore mobility. The treatment may vary depending on the severity and nature of the injury. Heat technique is used to advance circulation to the area and get rid of spasms. Cold packs can be used if the patients have inflammation or swelling issues in the back. Moreover, OTC (Over The Counter) medications such as Aspirin, Motrin, Tylenol, may be prescribed to help the pain and inflammation.
Physicians, generally don't recommend long bed rests as it can cause recovery slower and also generate other issues. Doctor asks patients to resume their physical activities after the rest of twenty-four to seventy-two hours. Moreover, physicians recommend physical therapy that would involve heat, massage, ultrasound, and a personalized exercise regimen. The pain does not recede and bothering you, specialists may suggest medications such as Darvocet, Vicodin, or Percocet and anti-inflammatory agents to reduce muscle spasms.
If the pain becomes unbearable and chronic, back pain specialists may advance the mode of treatment such as epidural nerve block. It involves the injection of anesthetic anti-inflammatory or steroid into the epidural space of the back for long-term pain relief.
Other medicines, for example, antidepressants and anticonvulsants may be recommended to help and relieve pain resulting from nerve damage.
Other types of low back pain treatment include:
TENS((transcutaneous electrical nerve stimulation) functions using electrodes that are placed on two three affected areas of the back. These electrodes are connected to a unit that offers mild electrical stimulation to the painful areas to get rid of the pain.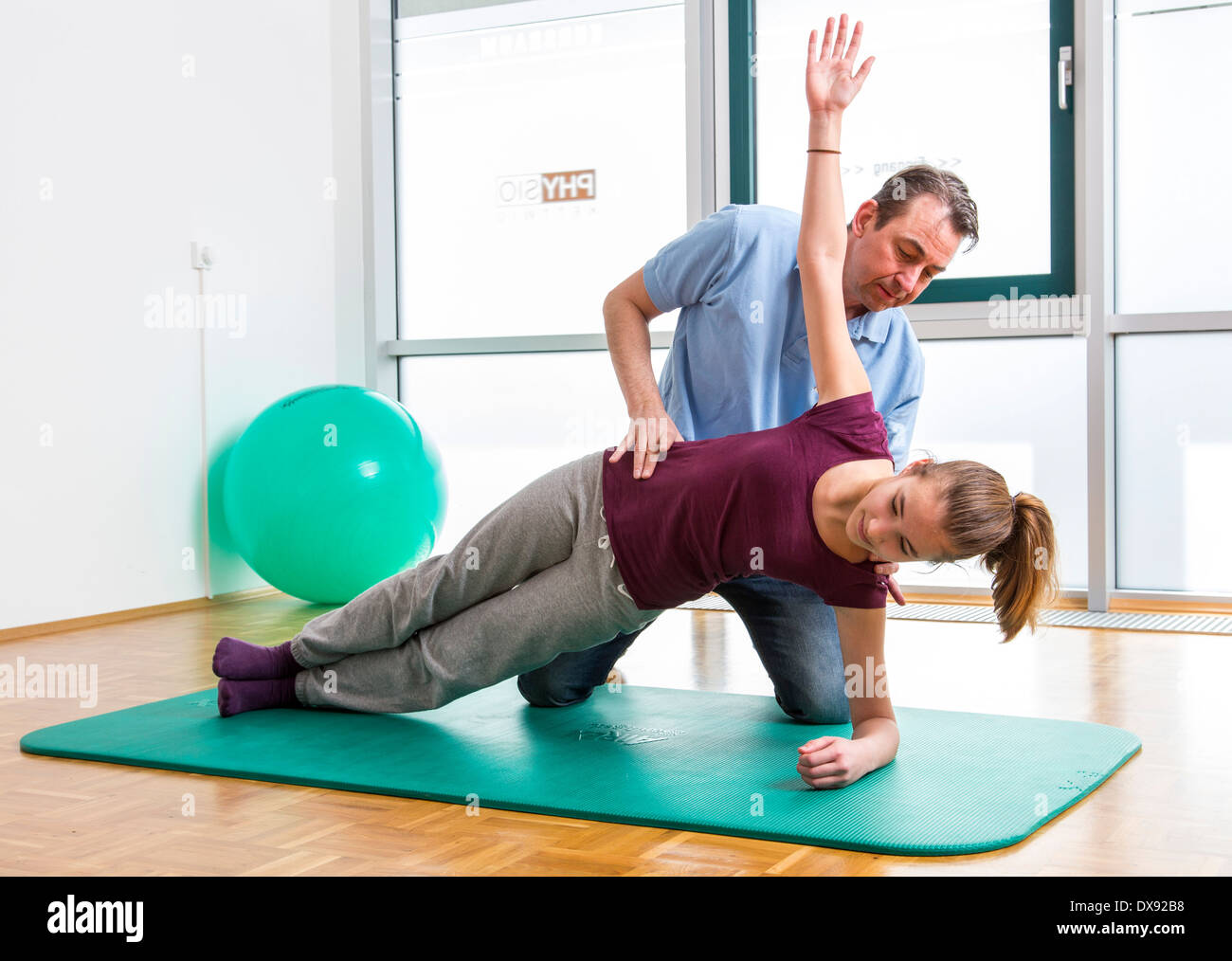 Chiropractic arrangements of the back.
Acupressure or acupuncture treatments.
Rest and breathing methods and stress control instruction.
Massage and basic stretching workouts to better movement and reduce spasms.
Yoga and Pilates– This mode of treatment can help relieve pain and stress. Some Yoga postures may help get rid of low back pain and help enhance strength, flexibility, and balance. Yoga is a good option for stress reduction and can help with the psychological aspects of pain.
Aquatic or water therapy– people suffering from chronic back pain can get an advantage of this method to relieve pain and improve mobility. There won't be resistance to movement in the water as it is soothing, comforting, and relaxing for the body.
However,  some people say that you can't stop harming your back, most specialists agree the regular reasons for back pain can be prevented by making some changes in lifestyles.